This is the official web site of the Bay Bares, a family-oriented naturist club based in Bay County, Florida.

We welcome visitors year-round to our

40-acre campground near Panama City.

Ye who be scared of nude humans, do not wander here.  On the other hand, if you believe, as we do, that good clean fun does not require the wearing of clothing ...Join us!

We're just normal people with cars, homes, families, jobs, dreams, pets, hobbies, friends, and normal daily lives....just like anybody else.

ONLY DIFFERENCE?  WE LIKE TO BE NAKED!

Click here to view our most  recent Club  Newsletter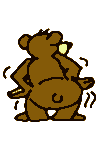 <div class="fb-follow" data-href="https://www.facebook.com/zuck" data-width="450" data-show-faces="true"></div>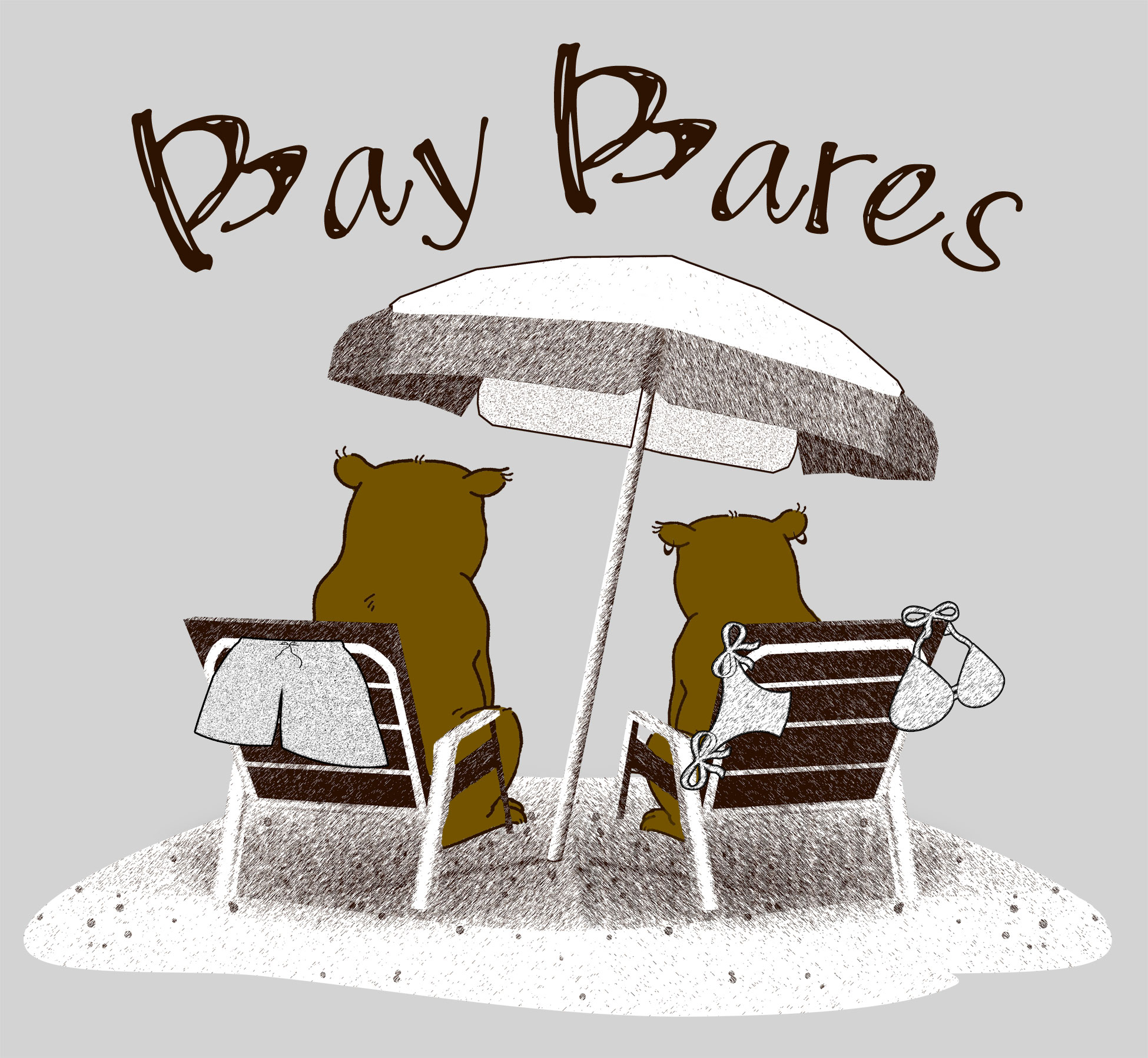 Open

Friday through Monday.

(Tues, Wed, and Thurs. hours are sometimes available if members are on site.  Call first for confirmation)

Think you might like to pay us a visit?  Calling in advance is a good idea, but not a must. 

Camper lots and tent site reservations, please calll  850-722-0790.

If we're busy and can't get to the phone, leave a message and your call will be returned.

We're in the process of obtaining additional outdoor lounge chairs for our visitors but in the meantime, you might want to toss your beach chair in with your coolers and towels.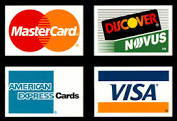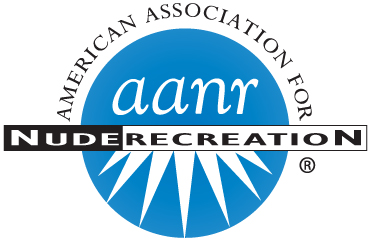 Please join us for our Labor Day celebration on Sept 2 - 4th

Breakfast, lunch, and dinner served on both Saturday and Sunday.  Monday - breakfast only.

Join in a game of cornhole, water volleyball, or horseshoes!

Meal donations to the club will be requested.

***See Events Page for additional planned events.

Saturday, July15th - Celebrating July birthdays.  Dinner includes beef and fish tacos with all the trimmings, birthday cake and ice cream.  Come and celebrate!