This is the official web site of the Bay Bares, a family-oriented naturist club based in Bay County, Florida.

We welcome visitors year-round to our

40-acre campground near Panama City.

Ye who be scared of nude humans, do not wander here.  On the other hand, if you believe as we do that good, clean fun does not require the wearing of clothing...Join us!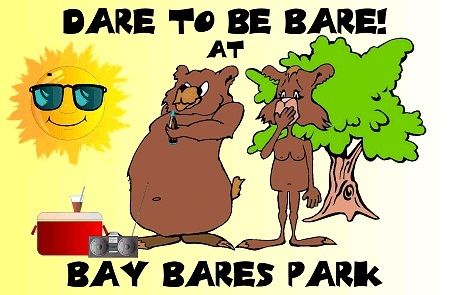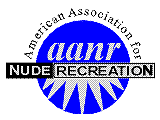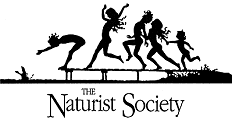 Click here to view our most recent Club  Newsletter

                                     (Issued Monthly):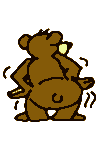 <div class="fb-follow" data-href="https://www.facebook.com/zuck" data-width="450" data-show-faces="true"></div>

Upcoming Events

Saint Patricks Day

Is Just Around The Corner