This is the official web site of the Bay Bares, a family-oriented naturist club based in Bay County, Florida.

We welcome visitors year-round to our

40-acre campground near Panama City.

Ye who be scared of nude humans, do not wander here.  On the other hand, if you believe as we do that good, clean fun does not require the wearing of clothing...Join us!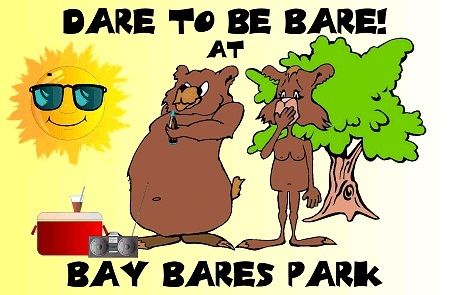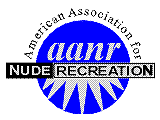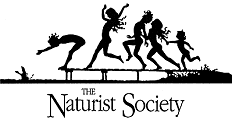 Click here to view our most recent Club                      Newsletter (Issued Monthly):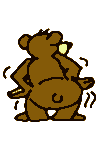 <div class="fb-follow" data-href="https://www.facebook.com/zuck" data-width="450" data-show-faces="true"></div>

"THANKSMAS" party planned for Saturday, December 14th.  Dinner at 6 with Dirty Santa gift exchange later in the evening.  Bring a covered dish, and a gift ($20.00 limit) if you wish to join the exchange!