This is the official web site of the Bay Bares, a family-oriented naturist club based in Bay County, Florida.

We welcome visitors year-round to our

40-acre campground near Panama City.

Ye who be scared of nude humans, do not wander here.  On the other hand, if you believe, as we do, that good clean fun does not require the wearing of clothing ...Join us!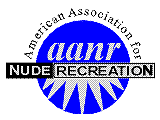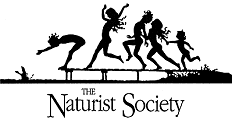 Click here to view our most      recent Club  Newsletter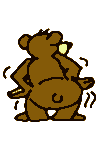 <div class="fb-follow" data-href="https://www.facebook.com/zuck" data-width="450" data-show-faces="true"></div>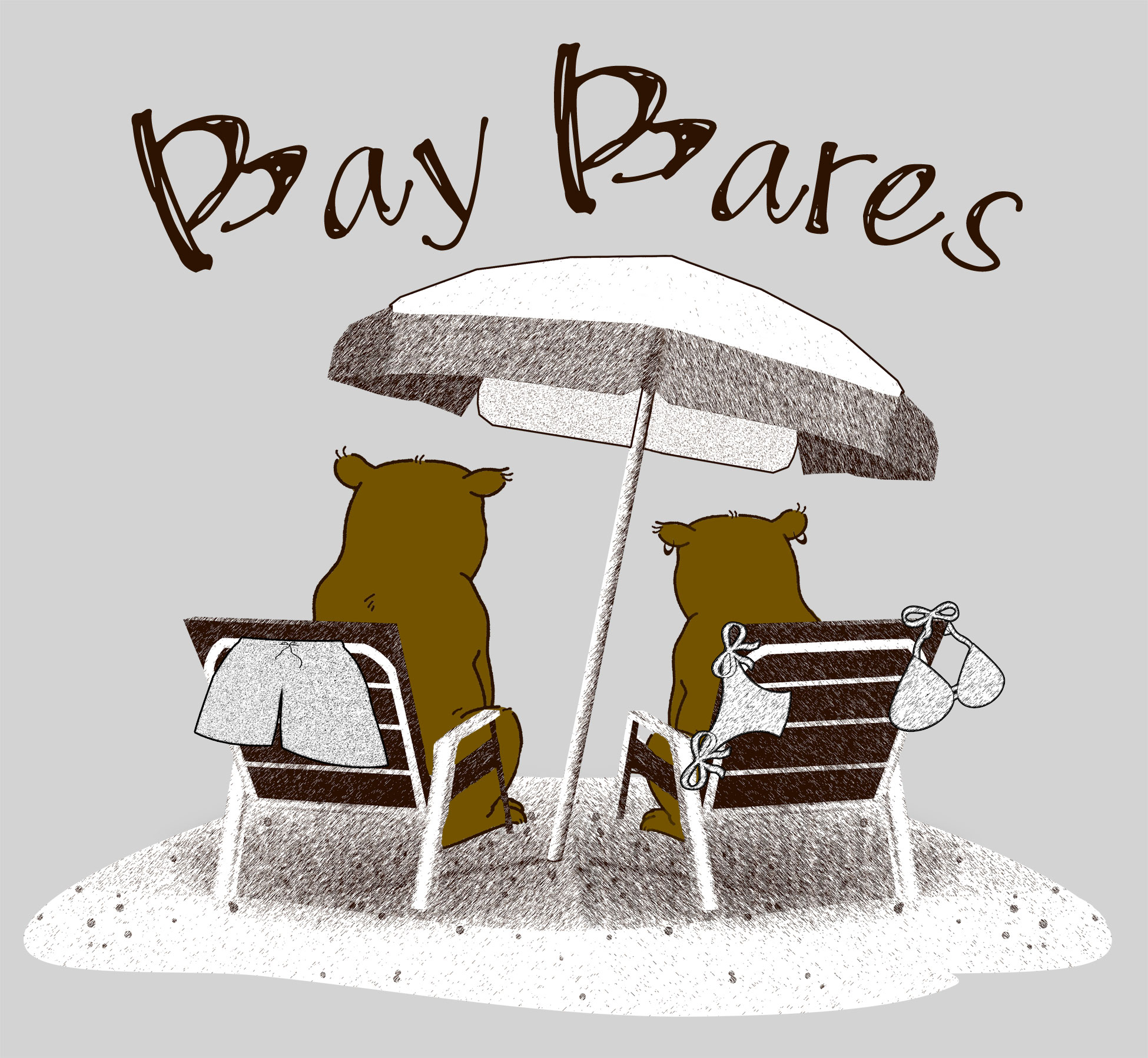 Think you might like to pay us a visit?  Calling in advance is a good idea, but not a must.

Open weekends, but call for week-day availability.

We can be reached at  

850-722-0790.

Leave a message or text your questions and your call or text will be returned.

With the partial paving of Kathy Lane, we are getting more visitors. 

We're in the process of obtaining additional outdoor lounge chairs for our visitors but in the mean time, you might want to toss your beach chair in with your coolers and towels.

Casino Night -  Saturday, April 30th!    Join us for great fun.  Bring your   tents and stay the night!!. 

Questions?  Call  or email.     

850-722-0790   baybares@yahoo.com