This is the official web site of the Bay Bares, a family-oriented naturist club based in Bay County, Florida.

We welcome visitors year-round to our

40-acre campground near Panama City.

Ye who be scared of nude humans, do not wander here.  On the other hand, if you believe, as we do, that good clean fun does not require the wearing of clothing ...Join us!

We're just normal people with cars, homes, families, jobs, dreams, pets, hobbies, friends, and normal daily lives....just like anybody else.

ONLY DIFFERENCE?  WE LIKE TO BE NAKED!

Click here to view our most  recent Club  Newsletter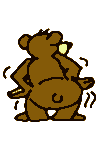 <div class="fb-follow" data-href="https://www.facebook.com/zuck" data-width="450" data-show-faces="true"></div>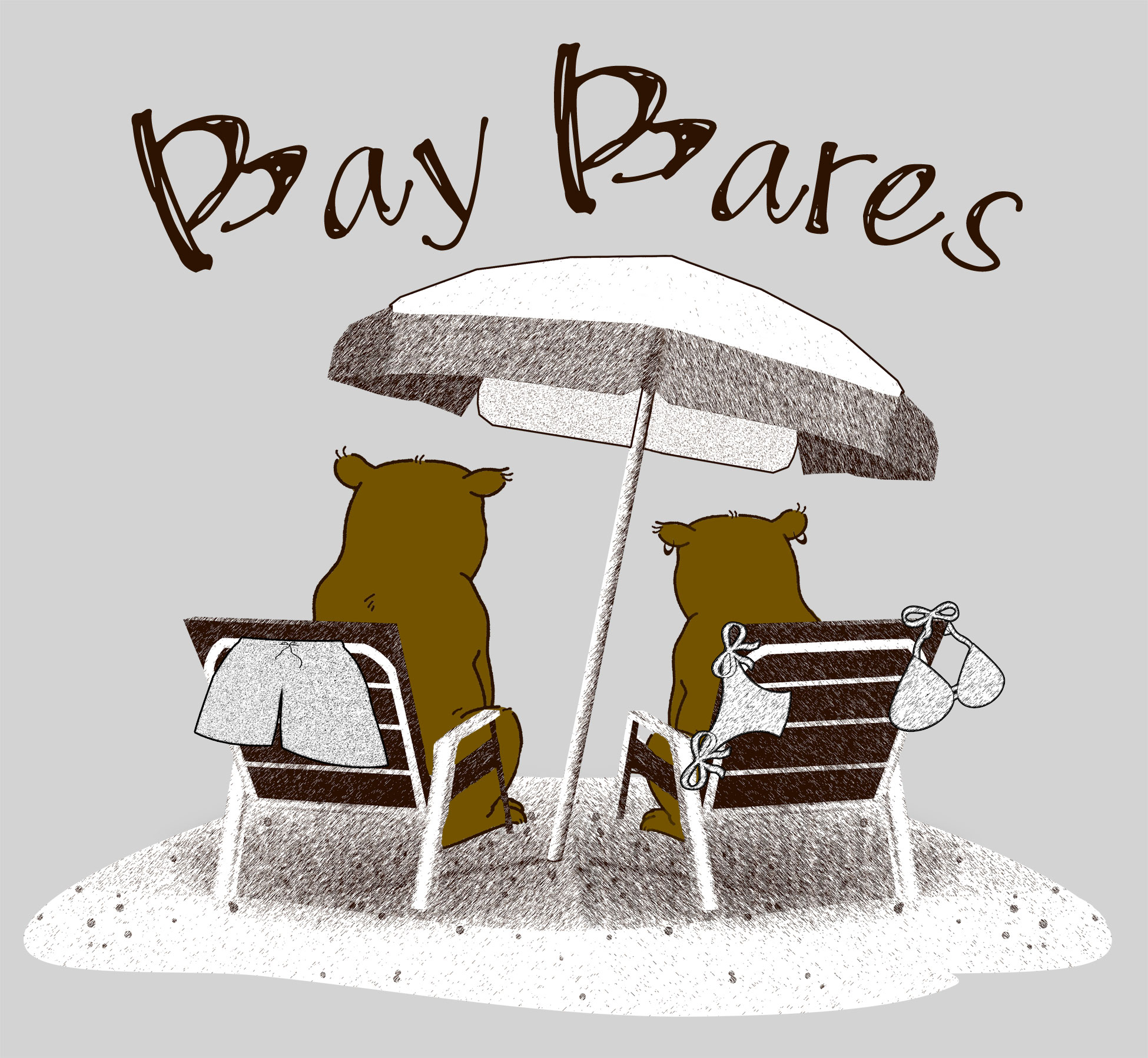 *** Open daily ***

Think you might like to pay us a visit?  Calling in advance is a good idea, but not a must. 

Camper lots and tent site reservations, please calll  850-722-0790.

If we're busy and can't get to the phone, leave a message and your call will be returned.

We're in the process of obtaining additional outdoor lounge chairs for our visitors but in the meantime, you might want to toss your beach chair in with your coolers and towels.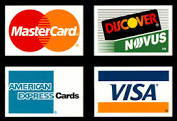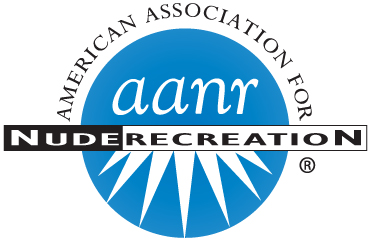 September Birthdays Celebration

Saturday, Sept 14th.  More to come.

Quarterly Membership Meeting

Saturday, October 14th - 1:00pm

**See Events Page for additional planned events.