This page was last updated: September 1, 2021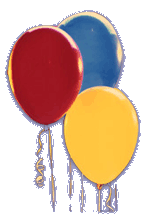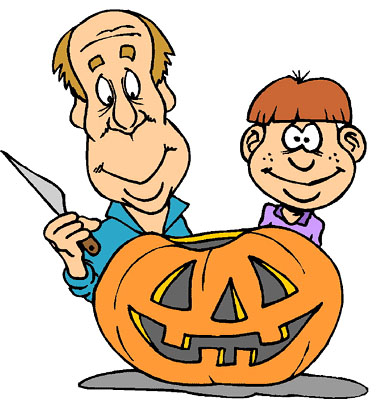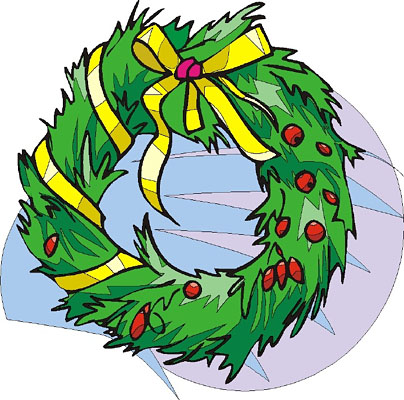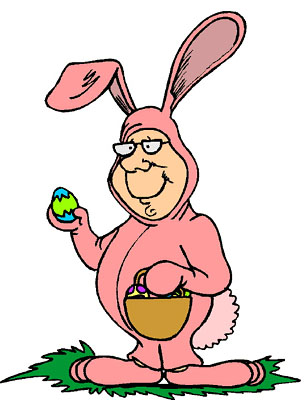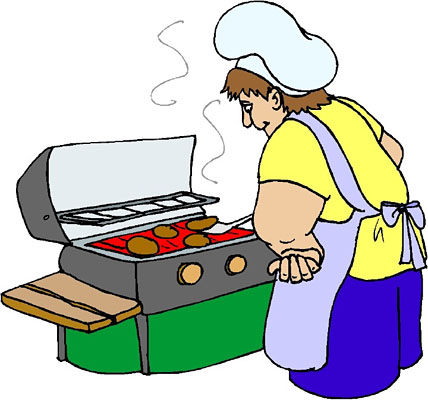 JANUARY 19th - Annual Membership Meeting and election of officers

FEBRUARY 16th - Lasagna and Spaghetti dinner, salad, garlic bread, and desserts.

APRIL 24 - Membership meeting and birthday celebrations

MAY 15 - SUN'S OUT, BUNS OUT!  Join us for the opening of the Spring and Summer seasons.  The Pool will be open so come by and meet some new friends and stay for heavy hors d'oeuvres in the evening.  $5.00 food donation requested.  Bring your tent and stay the night if you wish.  See Fees page for day fee and overnight rates.

MAY 28 - JUNE 31  Memorial Weekend.  Join us for some great weather, refreshing pool, and relaxing socializing.  Burgers Saturday evening and tacos Sunday evening.

JULY 10  - July 4th celebration.  Bring a dish to share and join us Saturday evening for dinner and our usual AWESOME fireworks.

​JULY  24 - Membership meeting, lunch and dinner served.

AUGUST 14 - POSTPONED.    PLEASE CHECK BACK LATER FOR UPDATES.  Mardi Gras party.  Low Country Boil served Saturday evening. Meal donation per person.

SEPTEMBER 3-6    

OCTOBER  - Halloween party:  More to come.

DECEMBER  - Our traditional "Thanksmas" party.  Dinner at 6:00pm followed by Dirty Santa Gift Exchange.  Bring a "seasonal" covered dish and a gift valued at $20-$25 if you wish to participate in the exchange.  Hope to see you there!