This page was last updated: May 12, 2019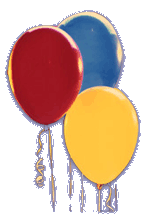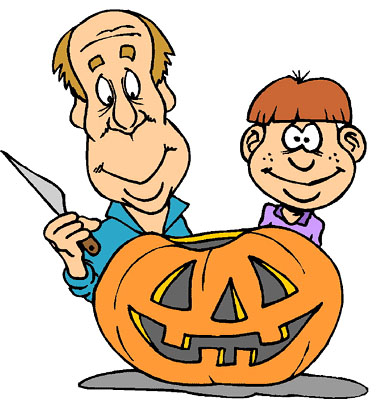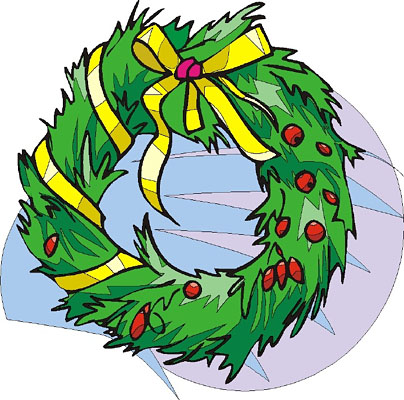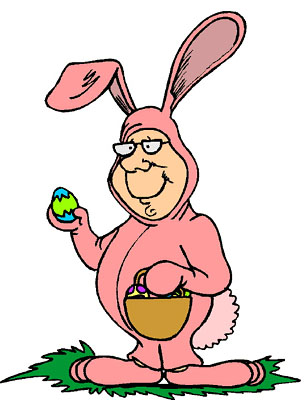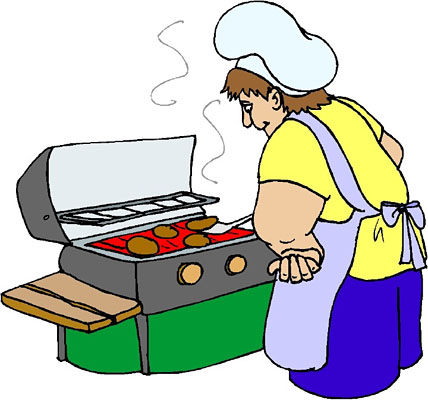 JANUARY 19th - Annual Membership Meeting and election of officers

FEBRUARY - 

MARCH - 

APRIL - 

MAY 11th - Membership Meeting

         25-27- Memorial Day celebration.  Great meals Saturday and                              Sunday and hopefully sunshine for some outdoor games!

JUNE - 

JULY 6-7 - 4th of July weekend.  Food, Fun, and Fireworks!

AUGUST - 

SEPTEMBER - 

OCTOBER -  

NOVEMBER - 

DECEMBER  - Thanksmas dinner and Dirty Santa Gift Exchange.  Bring a covered dish and a gift valued at $20-$25 if you wish to participate in the exchange.