This page was last updated: April 26, 2021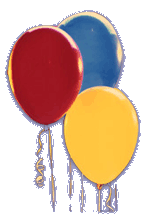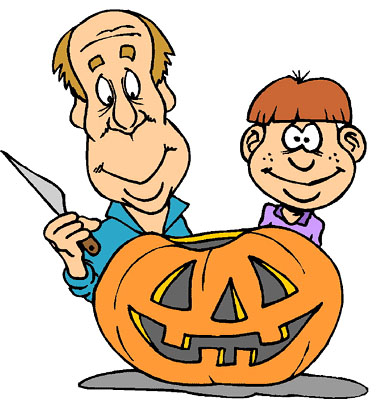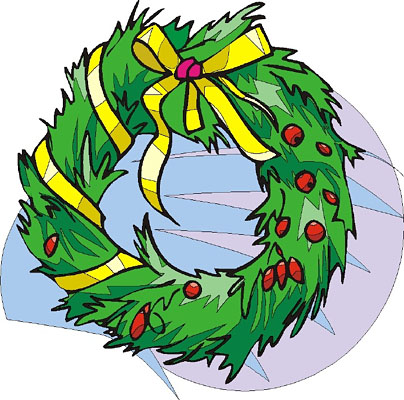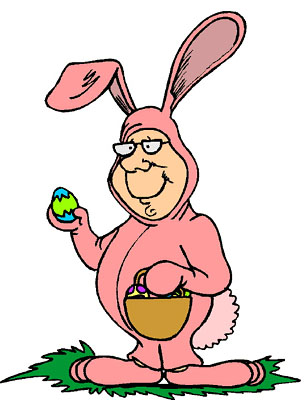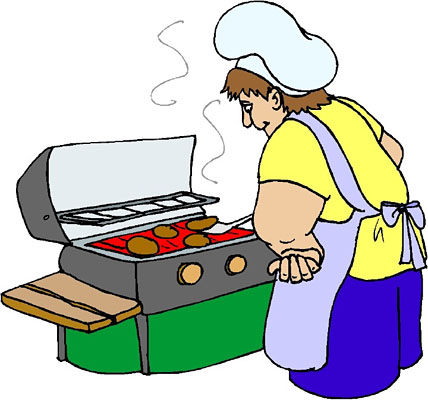 JANUARY 19th - Annual Membership Meeting and election of officers

FEBRUARY 16th - Lasagna and Spaghetti dinner, salad, garlic bread, and desserts.  $15.00 donation per person.

(What a delicious dinner it was!!)

MARCH - 

APRIL 24 - Membership meeting and birthday celebrations

MAY 15 - SUN'S OUT, BUNS OUT!  Join us for the opening of the Spring and Summer seasons.  The Pool will be open so come by and meet some new friends and stay for heavy hors d'oeuvres in the evening.  $5.00 food donation requested.  Bring your tent and stay the night if you wish.  See Fees page for day fee and overnight rates.

JUNE - 

JULY   - July 4th celebration.  

SEPTEMBER   Labor Day weekend

OCTOBER  -   

OCTOBER  - Halloween party:  

NOVEMBER - 

DECEMBER  - Our traditional "Thanksmas" party.  Dinner at 6:00pm followed by Dirty Santa Gift Exchange.  Bring a "seasonal" covered dish and a gift valued at $20-$25 if you wish to participate in the exchange.  Hope to see you there!